Whether you are an experienced silversmith, just starting out, or you've been dabbling and are ready to go to the next level, these detailed & informative videos will teach you all the ins and outs that you need to make jewelry you can be proud of.
Learn soldering, forming, texturing, finishing and many other techniques. I will show you how to put these techniques into practice with projects that are designed to help you master all of your required skills.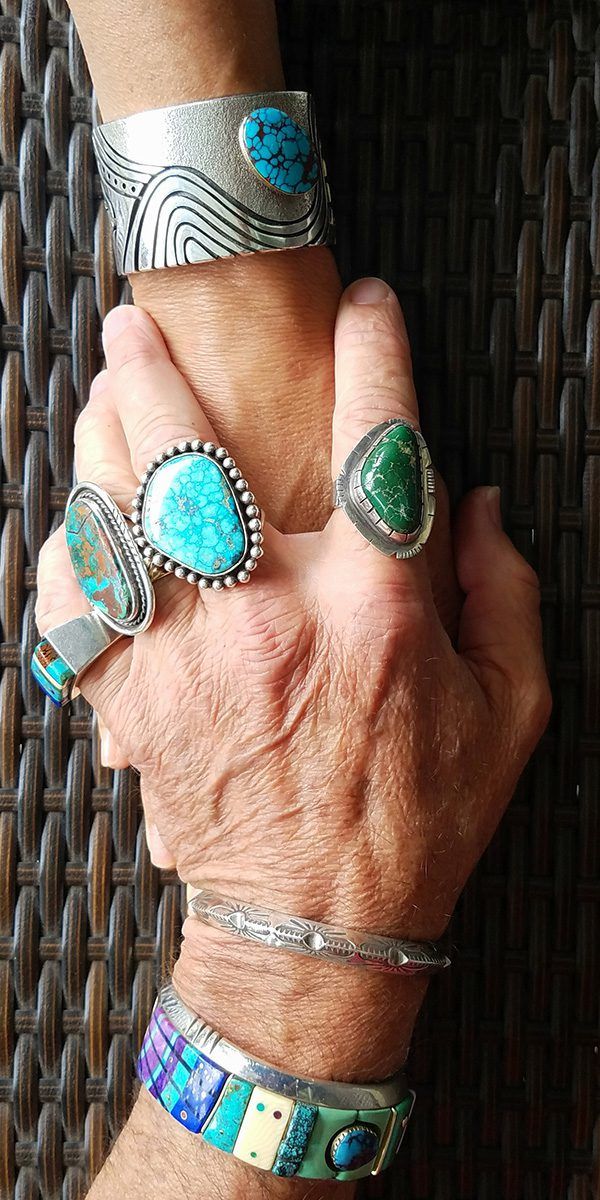 I'm Jeff Fulkerson, and I've been a jewelry artist for over 30 years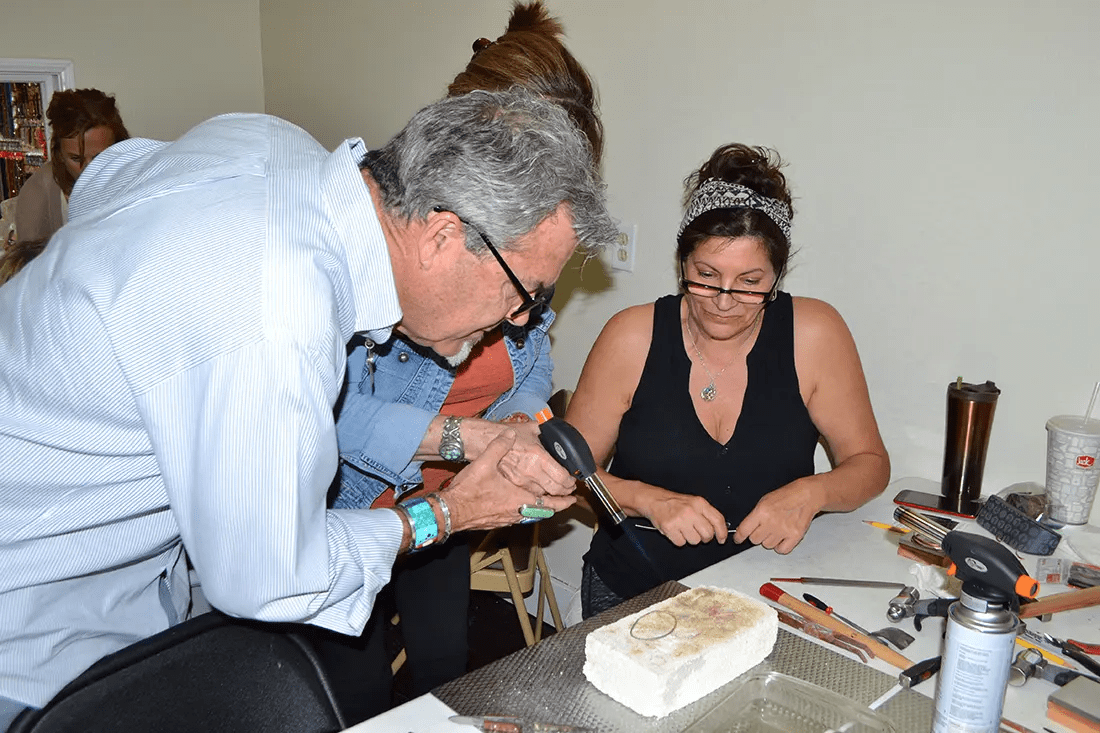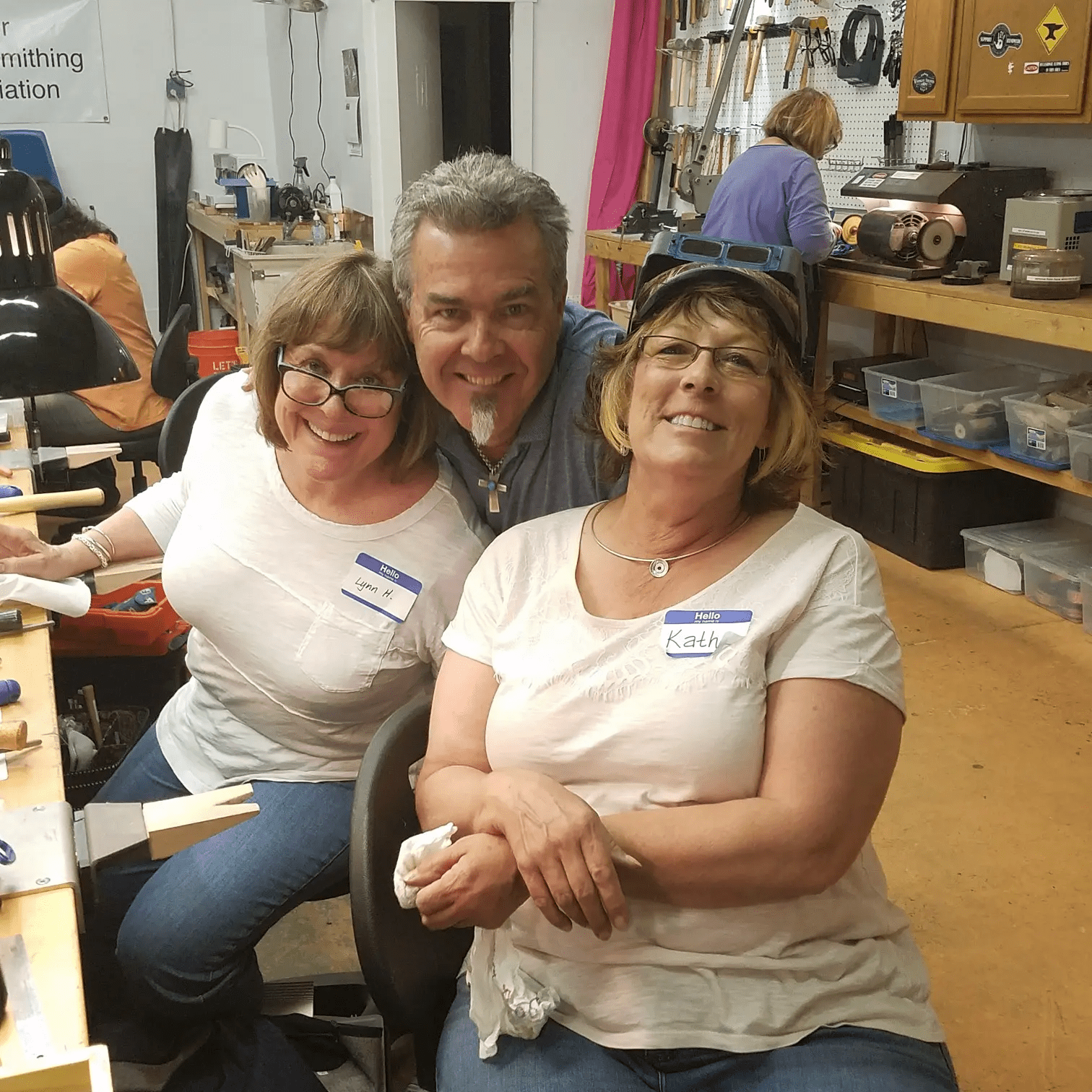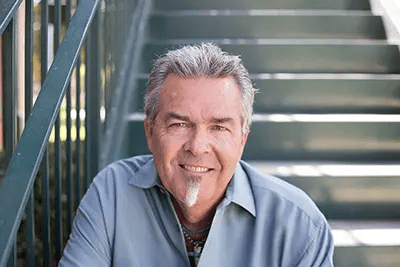 At the age of 16 Jeff Fulkerson started making jewelry and he has been creating stunning, imaginative jewelry ever since. When he saw his cousin wearing a Navajo bracelet he knew he had to have one. A model building prodigy from the age of five, he simply went to the workshop and taught himself to craft silver. And so it began. The first ring he ever made was quickly sold. It was then that he begin a lifelong passion for making people (and outfits) look amazing!
EASY TO FOLLOW MASTERCLASSES
Learn to make your own jewelry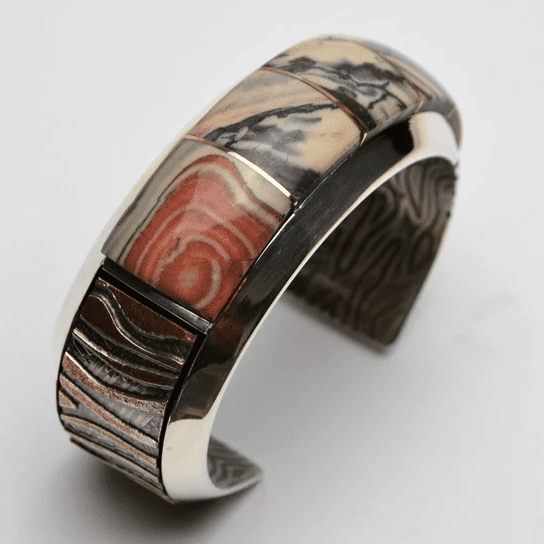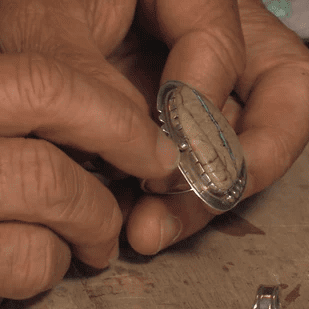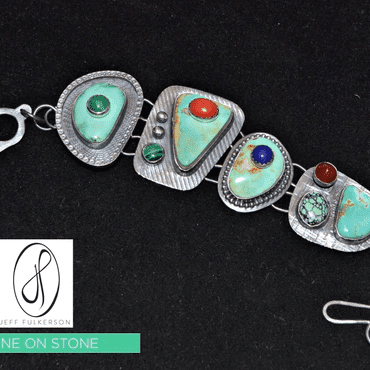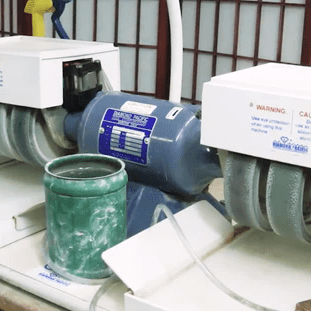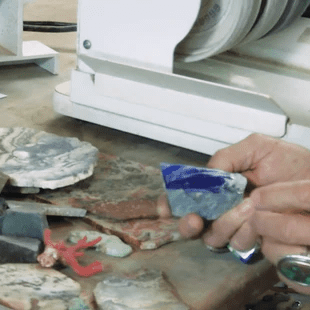 INTRO TO LAPIDARY & CABOCHON CUTTING