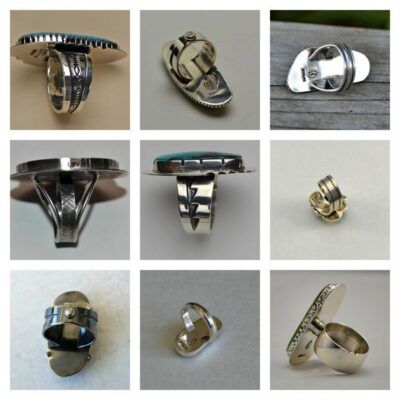 RINGS Rings. We all live in them in one form or another. We have rings of friends, relatives, ...
Read More

→
These masterclasses are filled to the brim with content, leaving no stone unturned. Whatever the subject, you will come out a pro.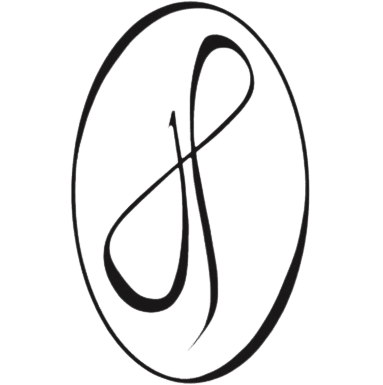 Looking to learn a specific skill, or want some practice doing projects? Then diving into one of our skill set courses is exactly what will take you to the next level.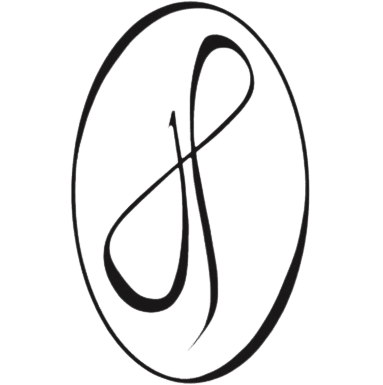 Our ebooks cover a wide range of topics, getting right to the point and giving you exactly what you need in order to advance your skills.